Ken Kaestner                                                     


Ken's most recent accomplishments include:Turning pro in 2006, 2006 regional overall champ , as well as State, Regional, and National Open Mens Trick champion. 2005 Regional and National overall champ, 2004 Regional champ, and 2001 National mens 3 trick champion.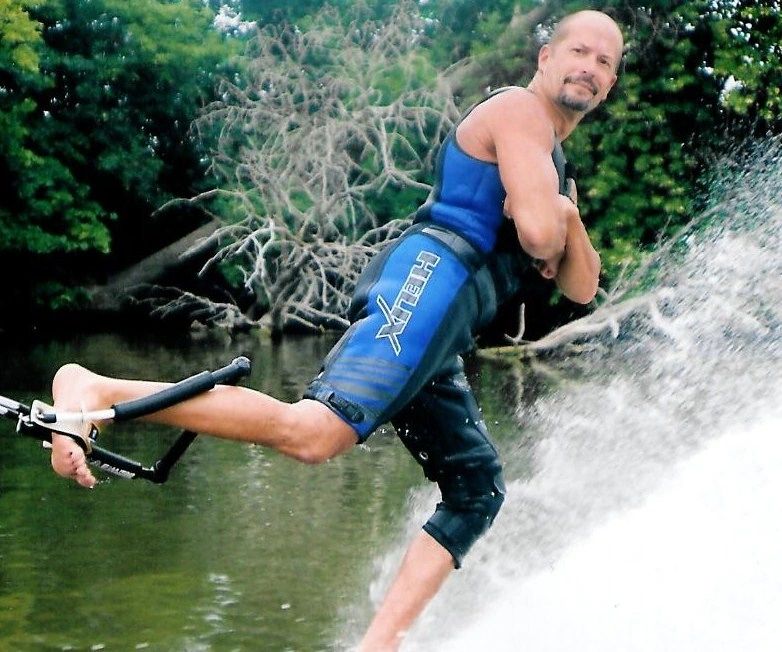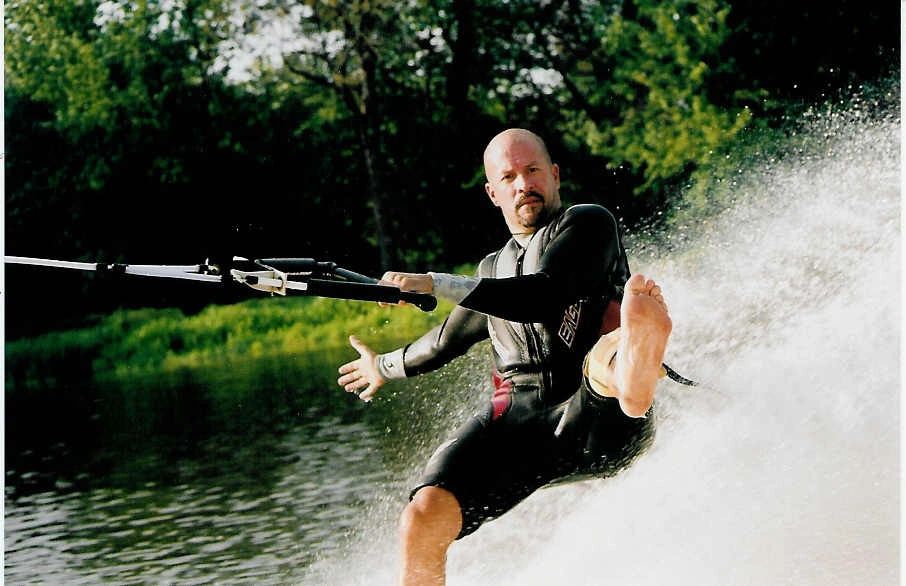 Ken began skiing at the age of 7. He joined the Kiwi show ski team the week after he learned to barefoot , at age 12. He continued his show skiing career for the next 22 years with  Badgerland, a very successful offshoot of the Kiwis. During his time with Badgerland the team won 7 straight division 1 state titles, as well as a division 1 national title.


Ken's been successful at all levels of skiing , and is equally talented at instructing. he has been encouraged by students, friends, family, and his peers to start up this new and exciting school. If you see Ken around, don't hesitate to say hi. He has an engaging personality, and is always eager to meet new people, answer questions, or just shoot the breeze.             
                                  


                     

To view Dan click here