Amber Rangel:
age 20
resides in Rockford Illinois
Womens 1 skier
2015 goals: Amber is currently on the DL and fighting her way back. C'mon Ambo, we love you!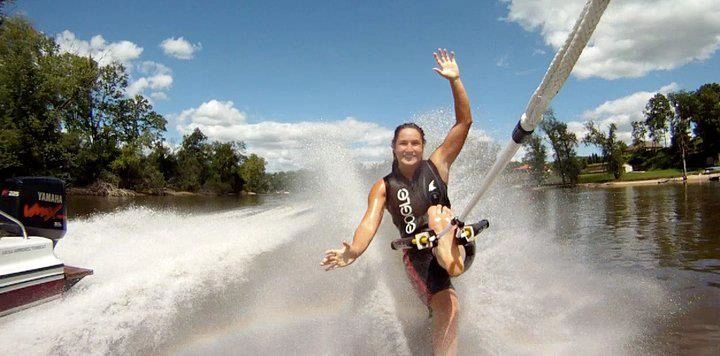 Sarah Molepske
Women's 1 competitor and national champion
Currently attends UW Madison
2015 goals are to break into the open division and qualify for Worlds.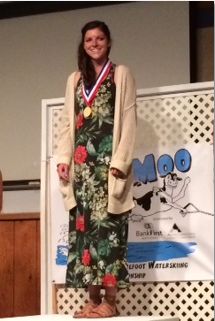 Jenny Blake:
age 17
resides in Libertyville Illinois
Girls 3 skier
2015 goals: Both back toes long line as well as one foot wake crosses-front and back
Also, girls 3 regional and national champ.




Samantha "Sammi" Eaton
Age:13, in 7th grade at Franklin middle school in Janesville
A member of the Rock aqua jay show team for 6 years.
Also enjoys Volleyball, soccer and Swim team.
Favorite quote: Fear doesn't shut me down it wakes me up!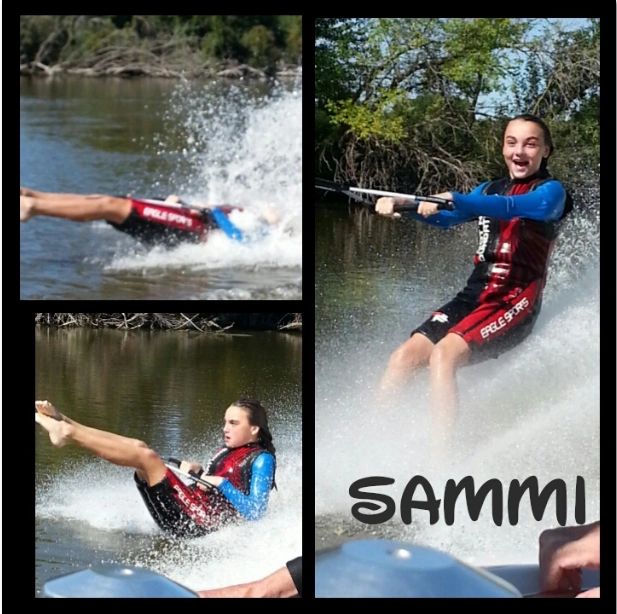 Sammi is our newst member. She is excited to begin her barefoot career and is planning on competing in her first event this coming summer. Glad to have you aboard, Sammi!